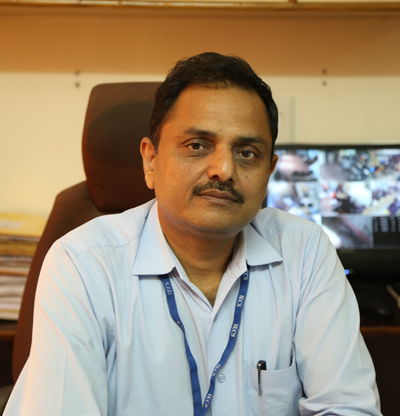 PEEYUSH JAIN
DIRECTOR
GOLD MEDALIST (IIT-ROORKEE)



A warm welcome to IECS (Management Infotech System). We are your ticket into the exciting world of Skills Development. There has been a great revolution in the education field, with computers being the core strength and competitive differentiator in a candidate's profile.

In today's professional environment, employers seek computer literates who are job ready from day one. This is where the IECS certificate and diploma programme for students step in. Designed to keep industry requirements in mind and backed by certification recognized by the Central Government, PSUs, and corporations, these diploma programmes give a professional edge for your career in the IT world.

Management Infotech System established itself in 1993 as a computer training institute with a vision to train and mold the best IT professionals. Its smart lab plus training methodology focuses strongly on quality training and has pioneered a unique way to groom students.

We focus on delivering an effective curriculum and instill the values of a positive attitude, team spirit, and adaption to change. The institute is committed to equity, promoting talent and concerns about a technocrat/managerial mind-set. You would love to enjoy the proud privilege of being an IECSian.